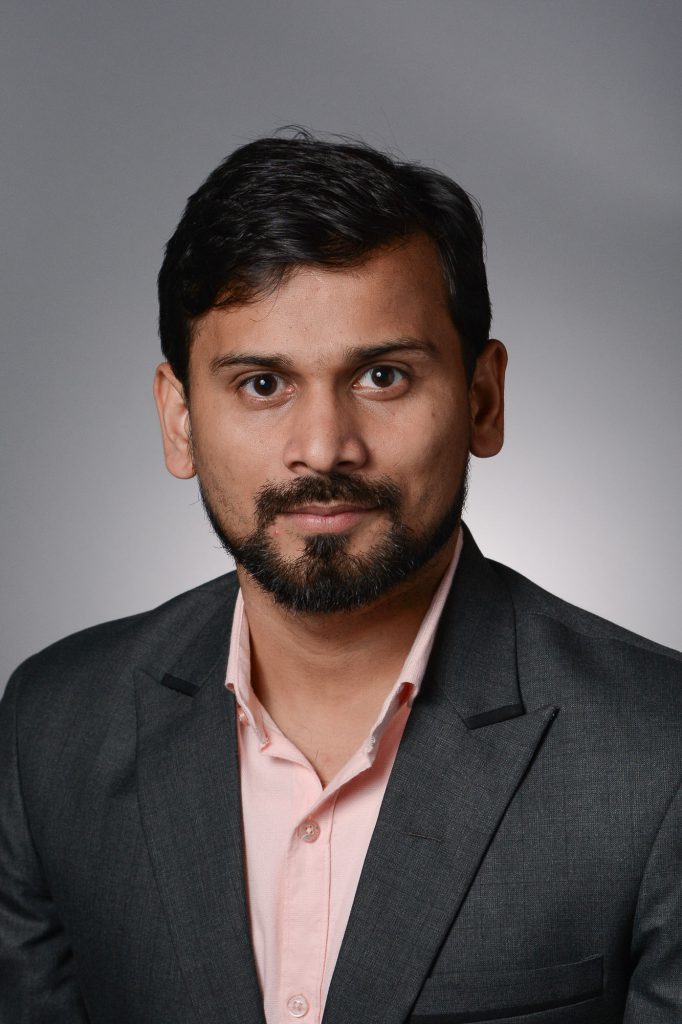 Cloud Village is a personal blog about my journey virtualization to cloud maintained by me, Mazhar Hussain Warsi.
I am currently working as Consultant at VMware. I am responsible for End User Computing solution design and delivery. I specialise in VMware Horizon View Suite as well as VMware vSphere Suite. I am triple VMware Certified Implementation Expert for VMware vSphere, NSX as well as DTM.
I am writing this blog to share my knowledge with my fellow mates who are there to learn from each other.
Disclaimer: The views expressed anywhere on this site are strictly mine and not the opinions and views of VMware.