I have come across an requirement from customer that they want to retain the network drives added by users in their subsequent session which doesn't by default.
To achieve this, we have to create a new config file in Personalization section which is available by default. Follow simple steps to achieve this.
Launch VMware User Environment Manager Management Console and navigate to Personalization > Windows Settings and right click on it and click on Create Config File.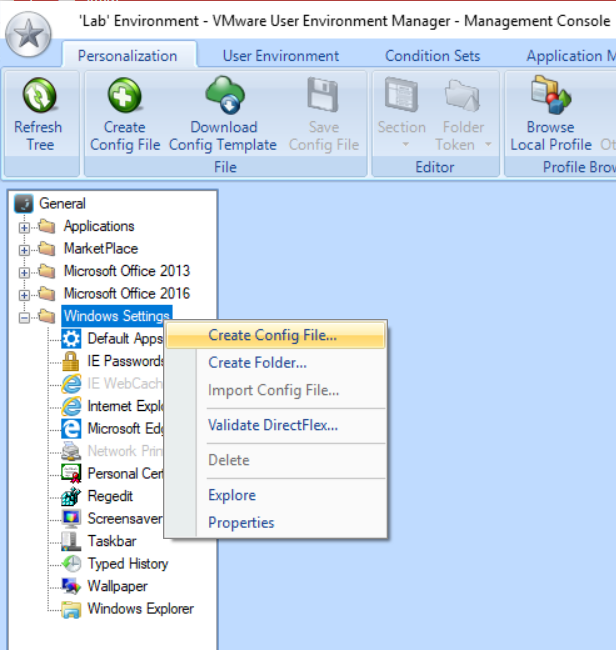 Select Use a Windows Common Setting and click Next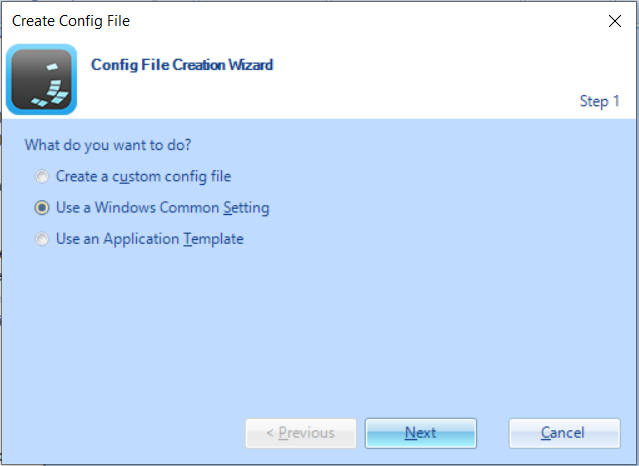 Select Mapped network drives and click Next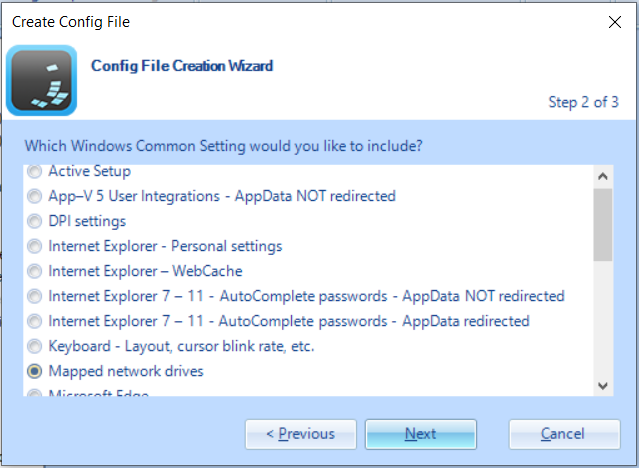 Populate the fields (File Name. Title & Description) with information and click Finish.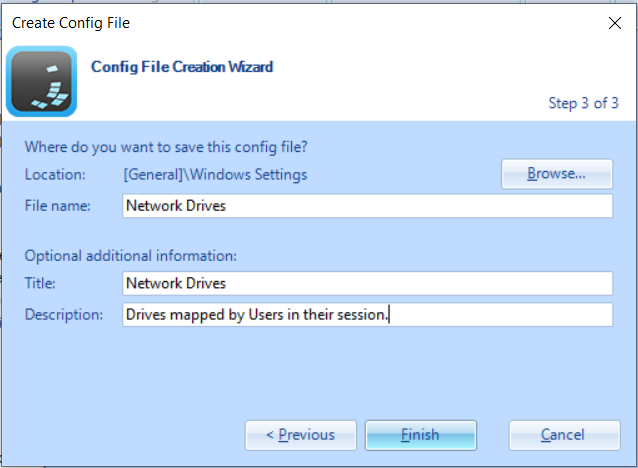 You will see a new config is now available. You can define condition for whom you want to apply this setting.