Well this article has no reference as such. I was experimenting integration of WordPress with VMware Identity Manager for authentication using SAML. For this, I have my setup of VIDM SAAS instance and On-premises Active Directory as well as a WordPress Site.
Login to VMware Identity Manager portal and navigate to Catalog > Web Apps.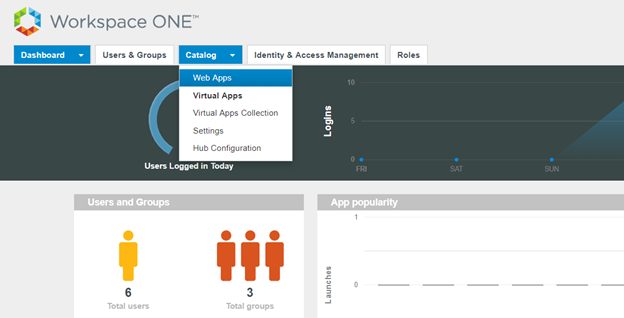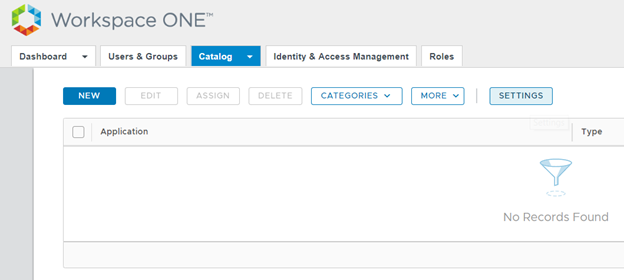 Download the Identity Provider (IdP) metadata as well as Signing Certificate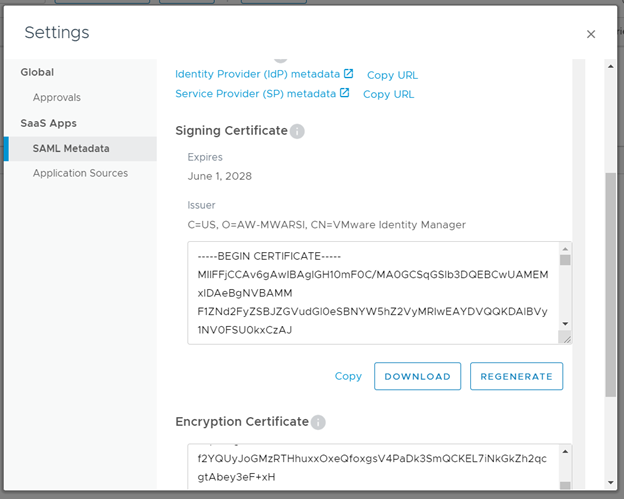 Login to WordPress admin console and click on Plugins and select Add New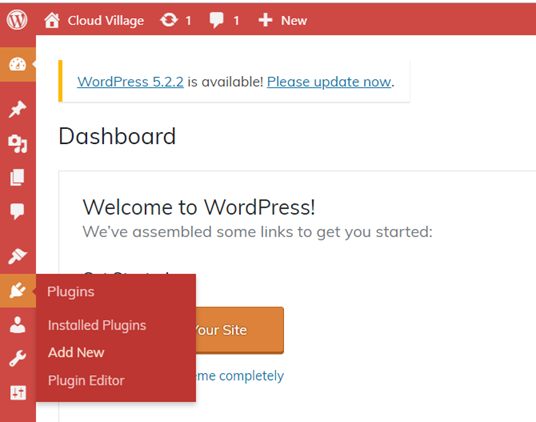 Search for SSO and it will list many SAML SP Plugins, I have installed the first one for my testing.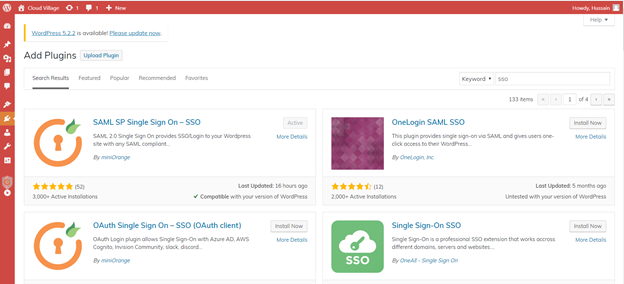 Install and activate the plugin and click on settings to configure it. Click on Upload IDP metadata select the file which is downloaded from VMware Identity Manager and upload it.

Once IDP metadata is uploaded, it will populate the complete IDP form as shown below. Click on Save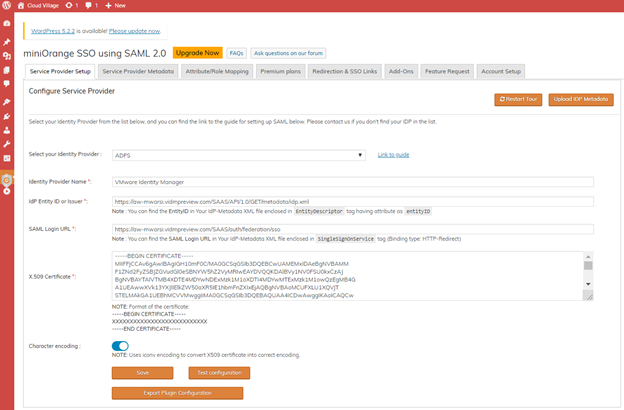 Click on Service Provider metadata tab and click on Download for Metadata XML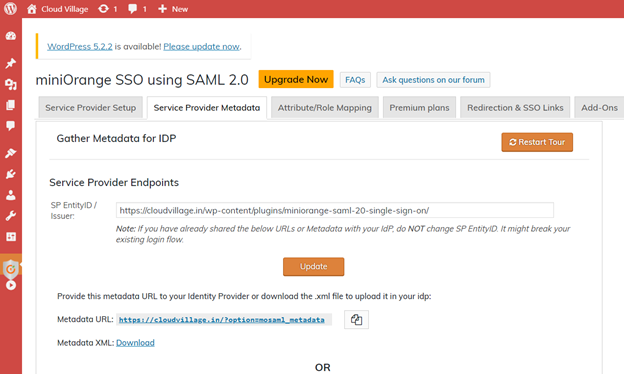 Login back to VMware Identity Manager portal and navigate to Catalog > Web Apps and click on New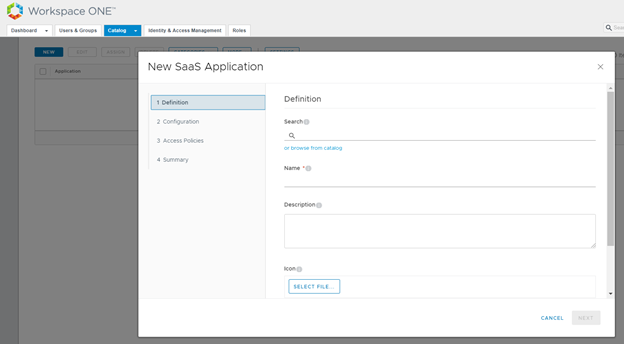 Enter a name for your WordPress App and click Next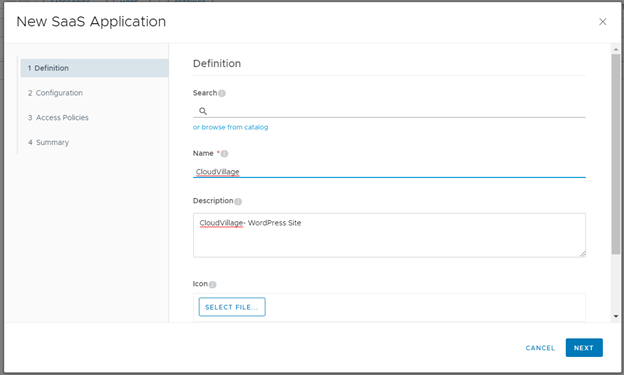 In configuration page, paste the XML configuration which is downloaded from WordPress App Click on Next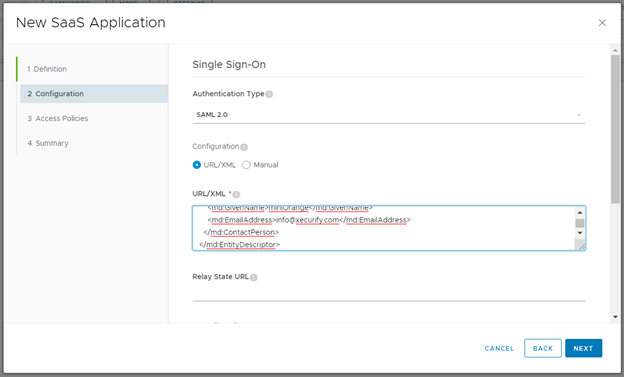 Click Next for default policy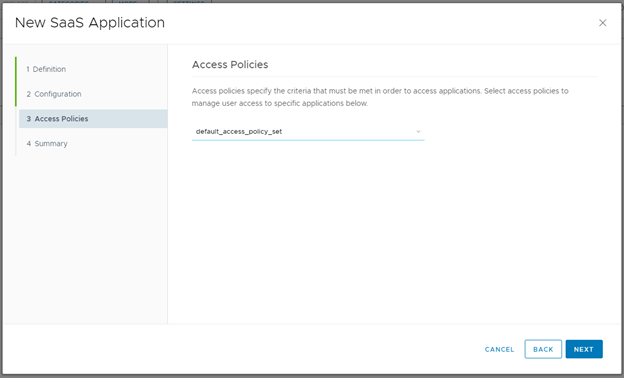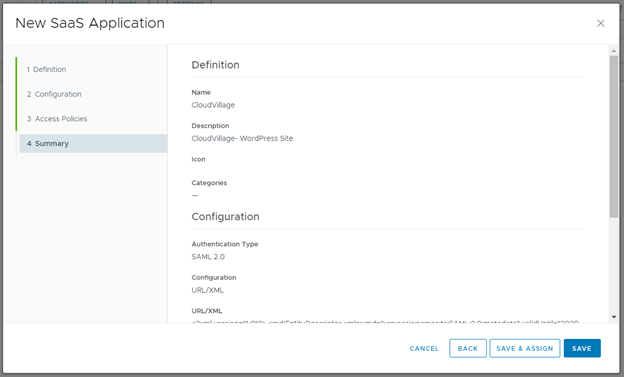 Add users and select Automatic and click on Save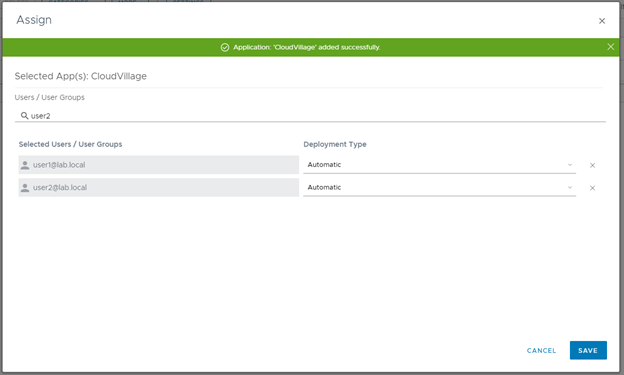 New Application will be added with assignment.

Create users in WordPress with same users attribute as in directory source.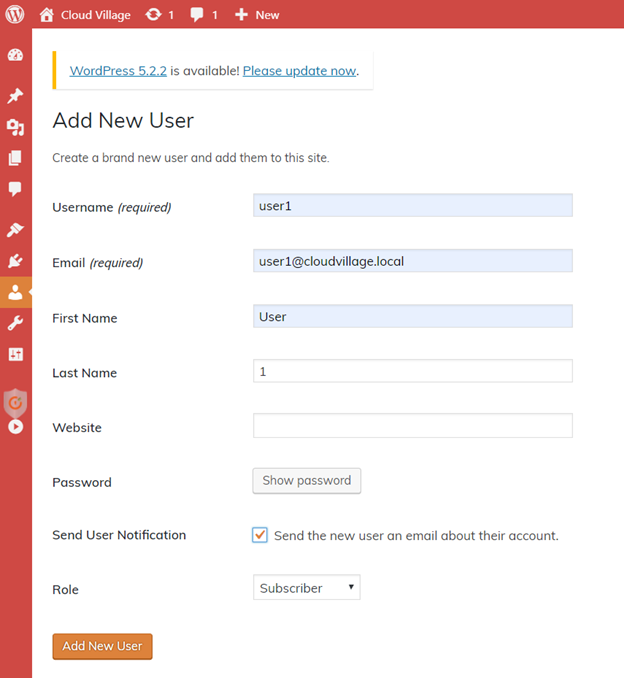 Open a new Incognito Browser and access VMware Identity Manager portal and login with test user

Click on Web App and it will login automatically.

You can validate the same in VIDM reports. Navigate to Dashboard> Reports
Select Audit Events and type Launch which shows CloudVillage app under Object and Event as Launch (Saml20) for user1 and user2